Posted: February 28, 2017
A North Carolina woman is suing a Miami area cruise company for $25 million.
The woman alleges that she was raped by a member of the ship's crew during a 2015 cruise.
The alleged victim claims that the ship's doctor could not complete a rape kit because the ship did not have one available.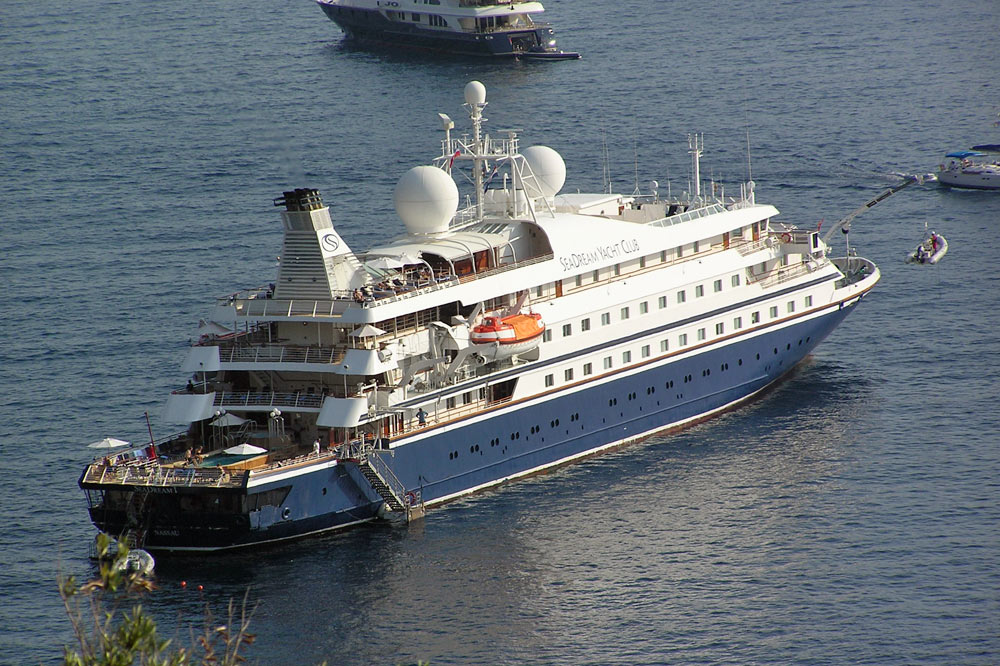 A North Carolina woman has filed a massive lawsuit against a Miami area cruise line, alleging that she was raped by one of the company's crew members.
The plaintiff claims that on June 24, 2015, while sailing on the SeaDream I cruise ship, she consumed sleeping medication – which she had done regularly for years – and a pill for seasickness that she received from a concierge. After taking the pills she and a friend strolled over to the piano bar and met up with a bartender that she had seen on previous cruises. He reportedly gave her several drinks including water and a glass of wine.
The plaintiff believes that the combination of pills caused her to lose consciousness, a situation which the bartender exploited to sexually assault her. According to the Miami Herald report on the incident, the plaintiff reports that she remembers her friend leaving her with the bartender, and him raping her behind the bar. After the alleged rape the victim was then dropped off at her room.
The victim called the ship's doctor for assistance some time after the incident, but as the ship did not have any rape kits available, proper documentation of the incident was not possible.
The plaintiff is suing SeaDream Yacht Club for $25 million, claiming that it failed to provide a safe environment for her.