A woman has filed suit against Carnival Cruise Lines for an alleged sexual assault, which she claims to have happened on one of the company's ships.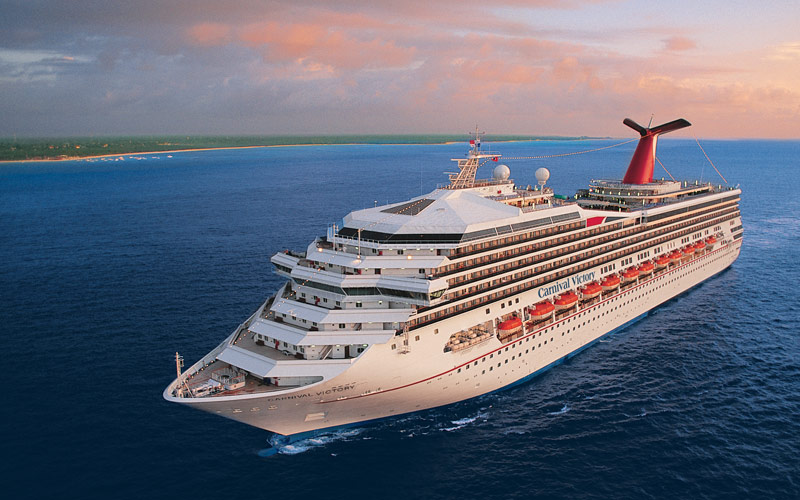 The plaintiff, a resident of South Carolina, claims that she was sexually assaulted aboard the Carnival Victory in March. The woman was reportedly able to identify the alleged perpetrator in a photograph, but claims that Carnival has been less than helpful with the investigation.
Many cruise ship sexual assault victims have reported that cruise companies frustrate their efforts after they report sexual abuse claims. For example, in 2013 a Disney Cruises crew member was caught on camera kissing an underaged girl. Though the girl's guardians reported the crime to ship authorities right away, the cruise line waited until the ship had sailed out of Florida waters to report the incident. This prevented Florida law enforcement from detaining the suspect. The perpetrator was later released by the cruise company at his home country.
Because of the above reasons, it is extremely important that, if you or your loved one are ever a victim of a cruise ship sexual assault, you immediately have a rape kit performed if applicable. In all circumstances, you should call the FBI from the ship and report the incident. Do not allow the cruise company to convince you to wait, and do not allow them to speak to the authorities for you.