Posted: September 7, 2016
A woman fell overboard from the Carnival Ecstasy today at about 2:30 AM this morning.
The ship diverted to search for her, but continued on its way after failing to locate her.
The U.S. Coast Guard continues to search for the victim, 32-year-old Rina Patel.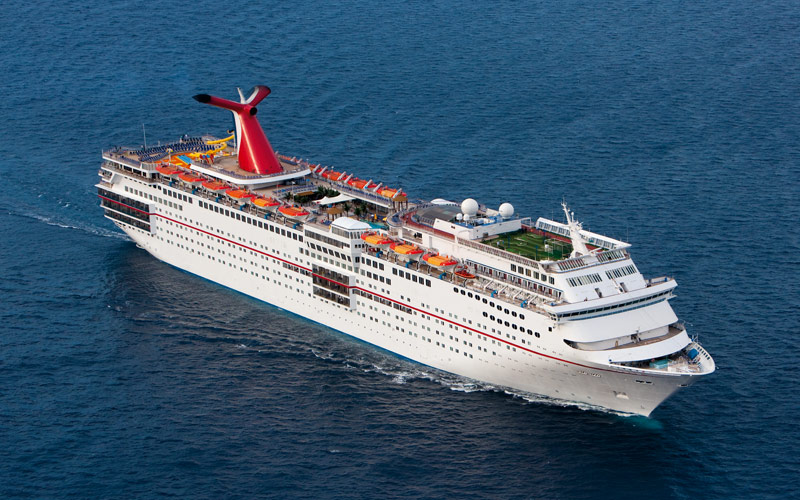 Today's disappearance of a woman from a cruise ship highlights the continuing need for cruise companies to comply with the provisions of the 2010 Cruise Vessel Security and Safety Act.
At about 2:30 AM this morning of 32-year-old Rina Patel went missing from the Carnival Ecstasy cruise ship. Witnesses say that she either jumped or fell from the ship as it was sailing about 15 miles off the coast of the Bahamas. She was traveling with her husband at the time, though it was unclear as to whether or not he was with her at the time she went overboard. Witnesses described those in the vicinity as being in a state shock and disbelief.
The Carnival Ecstasy stayed in the area of the woman's disappearance for approximately seven hours, searching for the victim. Eventually the Coast Guard released the ship to continue along its previously scheduled itinerary. The Coast Guard, however, continued the search.
In 2010 President Barack Obama signed the Cruise Vessel Security and Safety Act which updated regulations requiring cruise ships to provide passengers with certain rights and safety precautions and measures. One such safety measure, which cruise companies reportedly continue to fail to fully implement, is the deployment of so called "man overboard technology". Such technology is designed to help cruise ship authorities identify situations in which passengers have fallen overboard, and help locate them in the water.
Whenever a cruise ship passenger goes missing the resources marshalled to look for the victim, and hopefully save his or her life, are considerable. But, such searches usually turn up empty handed. If cruise lines would only implement the mandated "man overboard" technology, perhaps more of those who fall overboard during their cruise vacations would be rescued alive.