Taking a look at the Q1 2015 Department of Transportation Cruise Vessel Security and Safety Act (CVSSA) Statistical Compilation, which is essentially a public record of cruise ship crime stats, it becomes clear that during that time period very few crimes were reported aboard cruise ships.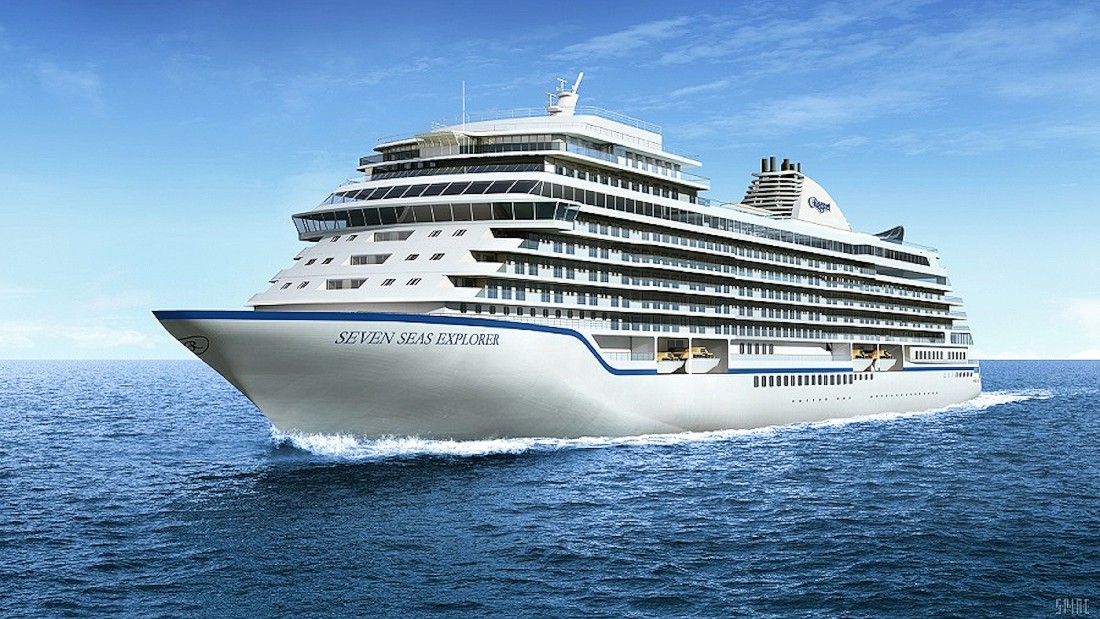 In all, only three thefts and three sexual assaults were reported, for a total of just six within the three-month period from January through March. But, take a look at the report for the same period of time a year later, and the stats paint a different picture.
The Q1 2016 version of the report shows that there were 15 reports of sexual assault during the time period that only saw three reports a year earlier. This is because, for years, cruise companies were not required to report crimes as they occurred. Under the 2010 Cruise Vessel Security and Safety Act, a peculiar rule allowed cruise companies to delay reporting crimes until the cases were closed out in the cruise companies' own systems. This allowed the companies to delay the reporting of crimes indefinitely.
The increase in 2016 reflects the reporting going from the old system, to the new system. Though the current reporting still likely does not reflect the true situation relating to cruise ship rape and sexual assault, the numbers do show that the new reporting guidelines are having an effect towards keeping cruise companies honest.