The Palm Beach Post is reporting that the Federal Bureau of Investigation (FBI) is investigating the case of a dead newborn who was found aboard a cruise ship.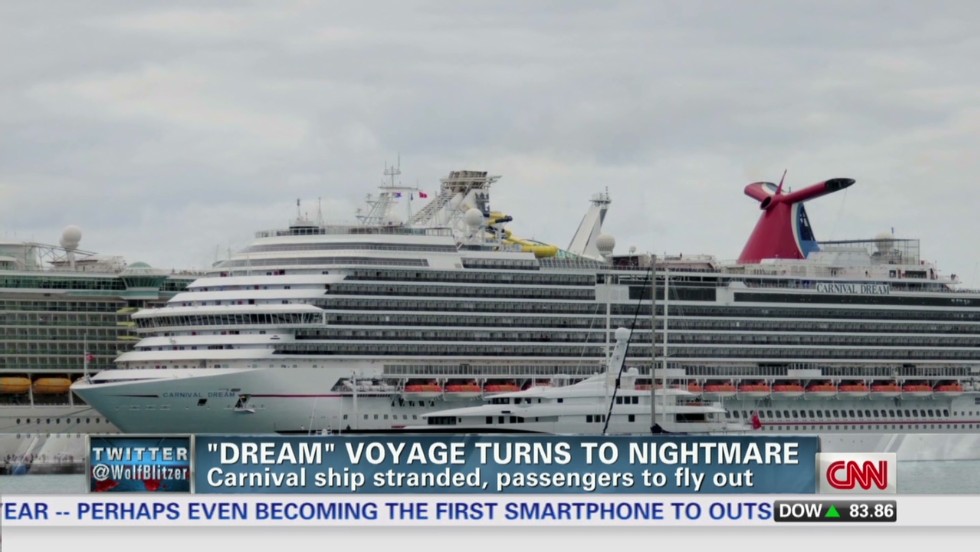 (Image courtesy CNN)
The post quotes Special Agent Dave Couvertier as saying that Carnival has been notified of the incident, which occurred aboard its cruise ship Dream. "We have been coordinating with Carnival Cruise Line which has been fully cooperative," Couvertier said in the communication.
The dead newborn was reportedly found in a guest cabin by a crew member on Saturday.  Authorities were able to identify and detain the 20-year-old mother of the dead child.  
As of now no one has been charged with a crime, says Couvertier, who added that the FBI is "still working on obtaining facts and gathering any available evidence".