Sherri Smothers was aboard the cruise ship Carnival Dream for a dream vacation in April 2016 when she slipped and fell in spilled water, which had not been cleaned up as it should have been.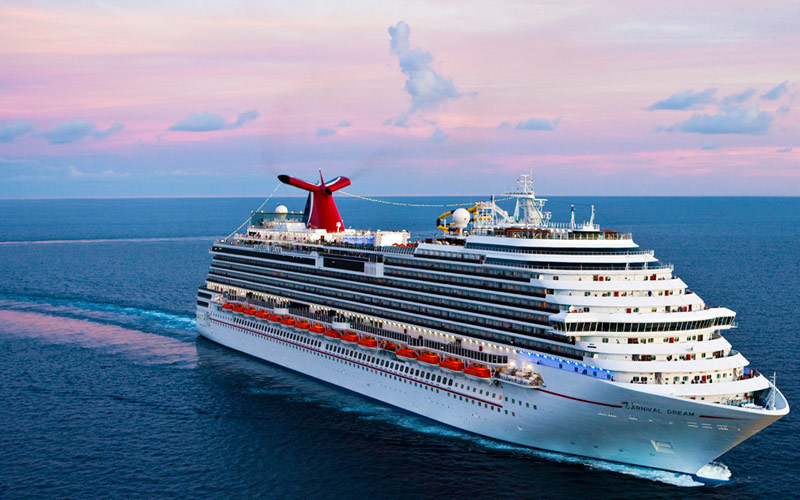 The slip and fall caused her to injure her knee so severely that she needed surgery for a torn meniscus, part of what is commonly called the kneecap. A meniscus tear can be very debilitating and painful, and can take extensive treatment to rehabilitate.
On March 21, 2017 Smothers filed a lawsuit against Carnival in U.S. District Court for the Southern District of Florida.
The suit alleges that "the defendant's staff failed to properly adequately and/or completely clean up the spill". Because it is the cruise ships crew's responsibility to clean up any such spills, the company is therefore liable for damages due to its negligence, asserts Smothers' suit.  
Smothers is seeking a jury trial for damages and any other relief provided by the court.
The case has been filed as case number 1:17-cv-21063 in U.S. District Court for the Southern District of Florida.32