On April 10th, 2016 Omaha, Nebraska residents Larry and Christy Hammer died aboard a cruise ship in the Peruvian Amazon. The couple were aboard a chartered ship which had been arranged through Alabama company International Expeditions, when a fire broke out on the first night of the voyage.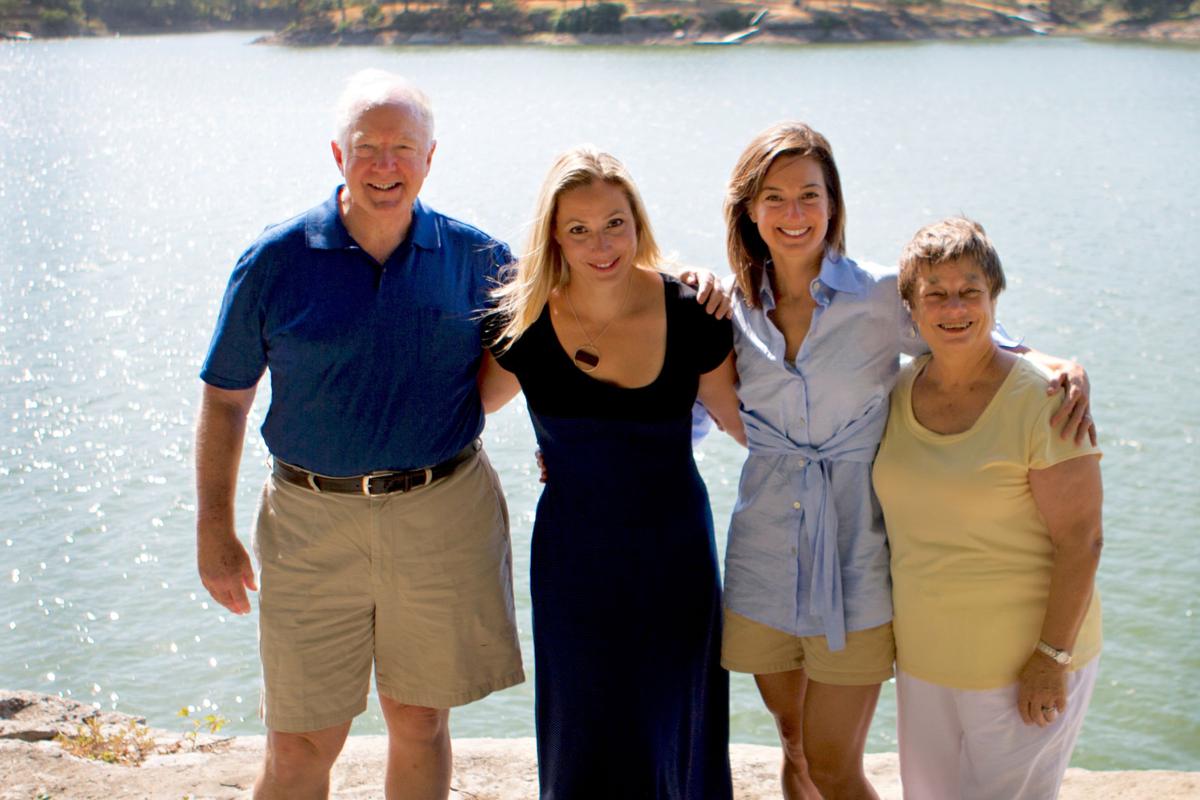 Though investigators would later confirm that smoke began to billow from the Hammers' cabin room, fire alarms never sounded, costing the couple the vital time and warning they needed in order to escape danger. AL.com reports that an investigation into the incident by the Peruvian Navy determined that the ship's crew took more than 20 minutes before coming to the Hammers' aid. By that time Larry was dying from smoke inhalation. Christy died as she was being transported to an area hospital.
The tragedy left the couple's daughters devastated. After learning of all of the failures which led to their parents' deaths, the Hammers' daughters vowed to work diligently to change the situation.
In addition to calling the public's attention to the dangers of cruising, advocates of further cruise oversight are pushing Congress to adopt additional legislation which will provide cruise passengers with additional protections.
One such piece of legislation is the Cruise Passenger Protection Act, which was submitted to the House of Representatives on April 26th.  The bill has not yet been passed by Congress, and currently the bill's fate is unknown.
We call on the U.S. Congress to pass legislation granting greater rights and protections to cruise passengers. Every day that goes by without these protections puts innocent travelers, like the Hammers, in danger.