Italian newspapers are reporting that the case of a missing cruise ship worker is being investigated as a possible homicide.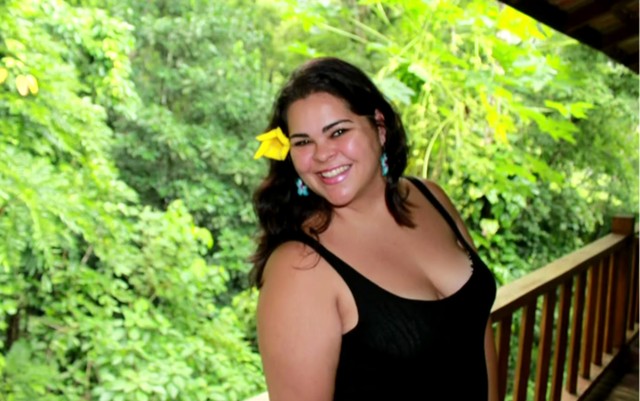 Yesterday we blogged that a cruise ship worker had gone missing from the MCS Musica cruise ship earlier this week. Today an Italian newspaper identified the missing worker as a 35 year old Brazilian woman named Simone Scheuer Sousa.
The article says that Italian police have secured recordings from the ships security cameras as part of their investigation. They have also reportedly interviewed people who were in contact with her before her disappearance. It is not currently known if Sousa left the ship before it's disembarkation from Venice.
The criminal investigation into Sousa's disappearance comes on the heels of high profile allegations against the cruise industry, made by the parents of missing cruise ship worker Rebecca Coriam. Coriam went missing from the Disney Wonder cruise ship in 2011, as it sailed between Mexico and California.
Disney suggested that Coriam may have been washed off of the ship by a so-called "freak wave". In recent weeks Coriam's family has publicly accused Disney of not cooperating in the investigation into her disappearance, and have revealed that two of Rebecca's fellow crew members told them that she had expressed concerns that a male cruise member may be targeting her for sexual assault.
The Coriams believe that Rebecca was sexually assaulted and then thrown from the cruise ship.