Several cruise lines announced that this month they would begin historic cruises to Cuba from the United States for the first time in around 50 years, but it appears that will not be happening, leaving thousands of passengers disappointed.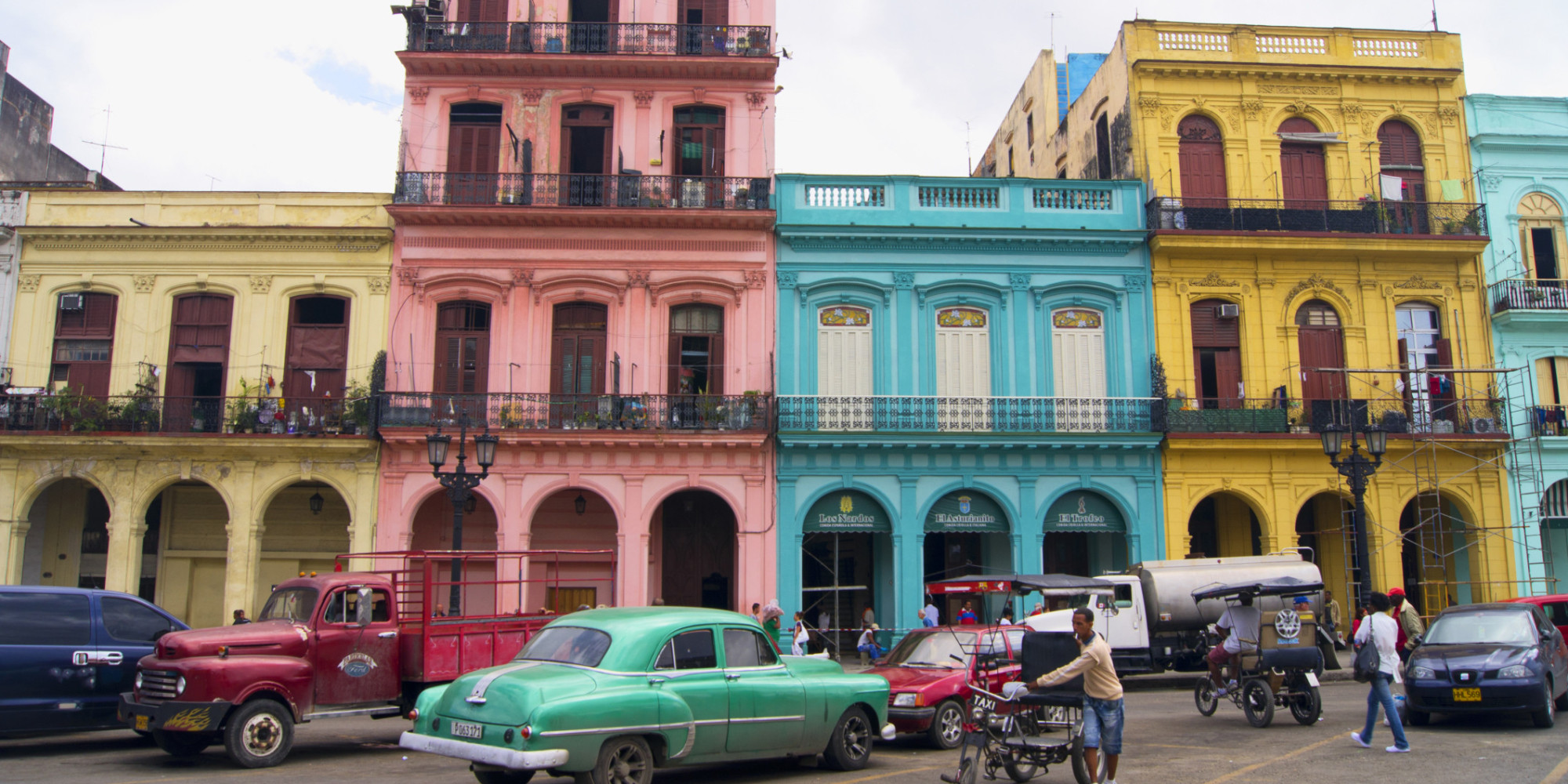 Pearl Seas Cruises, one of the smaller cruise lines had two cruises scheduled from Fort Lauderdale on the Pearl Mist with 210 passengers each time. They have notified their passengers that the sailing on March 6 and March 16 have been cancelled and are still not able to confirm whether the subsequent cruises, with four more scheduled, will depart or not.
Passengers have been given the option to transfer to another cruise or to receive a full refund.
It appears that the hiccup is due to the delay of the Cuban government in granting approval for the cruises. The meeting was scheduled to be on March 10, but apparently it has been delayed until after President Obama has visited the country which due to be on March 21 and 22. However, it is not known how soon after the visit, the permission will be granted.
The Pearl Cruises trip was due to visit Havana, Cienfuegos and Santiago de Cuba leaving and returning from Fort Lauderdale. It had the required cultural and humanitarian elements to allow American passengers to qualify for the trip.
Carnival Cruises has a scheduled trip to Cuba from Miami in July with its social impact line, Fathom, but they still do not have approval from Cuba and the one cruise line which did have approval, Haimark Line, which would leave from Florida, has gone bankrupt.