Posted: November 15, 2016
A woman who was sexually assaulted by a cruise ship bartender filed suit over the summer.
She says that he likely drugged her, and later took her to an employee's only area of the ship, where he held her against her will.
Though cruise ship sexual assaults have been underreported for years, a recent change to cruise crime reporting guidelines has resulted in an immediate jump in reported sexual assaults.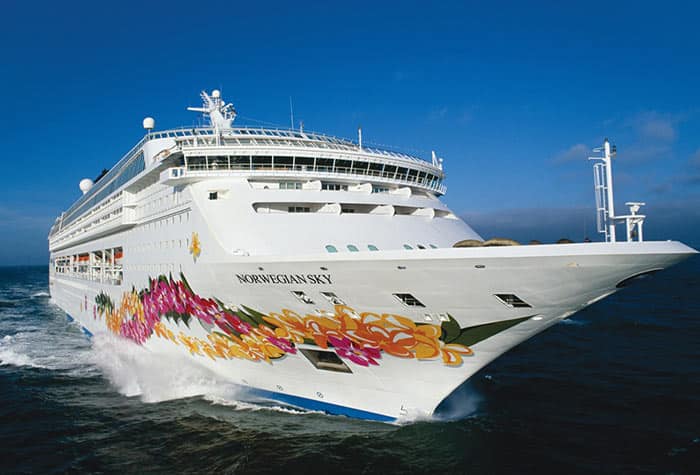 Over the summer a woman, who previously sailed on a Norwegian Cruise Lines ship, filed a lawsuit. She is one of dozens of women and children victimized by cruise ship crew members every year.
The woman, identified in court documents as Jane Doe, filed suit against Norwegian earlier this year, claiming that she had been sexually assaulted by a crew member on her ship. She claimed that a bartender on the ship had been serving her drinks when she suddenly became disoriented. She claims that he drugged the last drink that he gave her.
After the victim became disoriented she says that he bartender took her to an employee's only area of the ship, and refused to allow her to leave. While screaming, and begging to be released she blacked out. When she awakened she found that she had been sexually assaulted.
Cruise ship sexual assault and rape are a prevalent problem. The majority of incidences are perpetrated by crew members, who still have considerable access to traveler's state rooms despite some recent changes aimed at reducing access. As can be seen from the situation above, cruise ship passengers rely on crew members for nearly every aspect of their vacations.
Recent changes to the way cruise ship crimes in general, and sexual assaults in particular, are reported will likely help the public to increase awareness. In the first year the change resulted in the reports of cruise ship sexual assault jumping over five times.