The Grand Princess cruise ship's hull was reportedly damaged by a tender platform days ago, causing the ship to prematurely end a cruise and cancel another.
The ship's affected passengers have been offered compensation including a partial refund and a future cruise credit.
The company says that it has not yet determined the cause of the incident.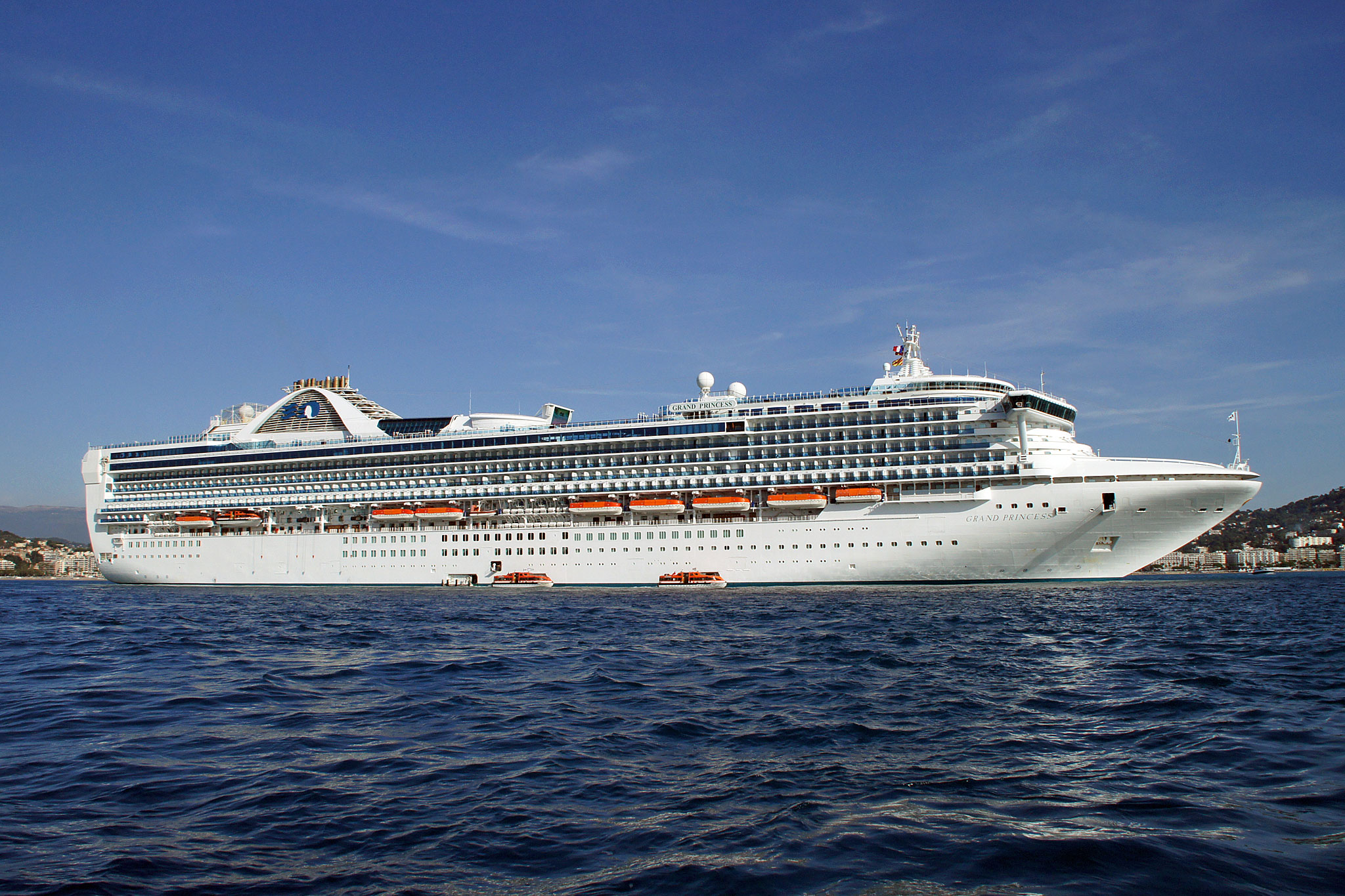 The Grand Princess cruise ship has suffered damage to its hull, and has ended a recent sailing early in order to undergo repairs.
The ship's hull was reportedly damaged by a tender platform as it traveled on an itinerary to Hawaii. Sometime later the ship's captain announced that he had turned the ship around in order to make an assessment of the damage.
After the assessment, the company issued a statement, which read:
While at sea after departing from Maui (Oahu), Hawaii, a tender platform on the starboard side of Grand Princess opened, for reasons yet unknown. The platform sustained damage, such that it could not be closed.
"Although the platform is not part of the watertight integrity of the vessel, as a result of it opening, the hull sustained minor localized damage which has been secured. The Captain has confirmed that the ship is safe and secure, and he is communicating updates to guests on a regular basis."
The ship will miss its December 6th sailing in order to undergo repairs.
Passengers whose cruise was cut short will receive a 50% refund of their cruise fare and a cruise credit of equal value. Princess will also fly passengers back to their city of embarkation, San Francisco, and provide accommodations if needed.