Carnival cancels another cruise due to propulsion issues affecting its cruise ship Liberty.
The company canceled a previous sailing just days ago due to the issue.
The company had to cut a cruise short earlier this year due to mechanical issues affecting the Liberty.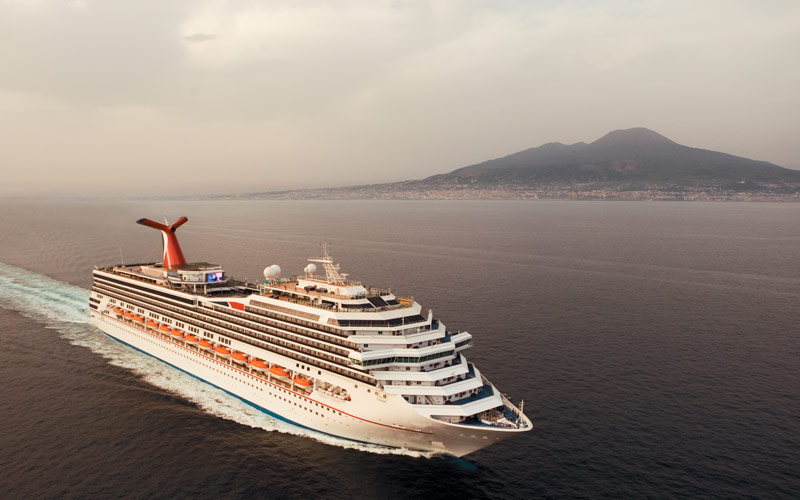 Carnival Cruise Lines has canceled another cruise due to mechanical problems affecting one of its cruise ships.
Several days ago the Carnival Liberty cruise ship began to suffer from mechanical issues, which caused the company to cancel a cruise to Mexico, which was supposed to set sail on October 31. The company says that the ship's propulsion system has been compromised due to a faulty generator.
Carnival issued a statement saying that the company is working hard to resolve the situation. "Our technical team, along with outside technical experts, has been working round the clock to fix an issue with one of the ship's diesel generators, which is only affecting the vessel's maximum cruising speed," read the statement.
The company apologized for the cancellation, saying "We had hoped to have the issue fixed in time for your sailing tomorrow. Despite our team's best efforts, the work is taking longer than expected. Unfortunately it is now evident we have to cancel tomorrow's cruise."
Carnival says that it will refund passengers for the price of their voyages and any prepaid items or excursions. The company is also promising to give customers a credit equal to the amount of their refund towards a future cruise with the company.
This is not the first time this year and that the Carnival Liberty has suffered from mechanical issues. In May the company cut a trip short in order to repair the ship's bow thruster.